Hello,
Today, I would like to introduce you the different between Machine Made Vloop and Handmade Vloop.
The Machine Made Vloop is like this we could see from this video, the ventilation is too regular than the handmade one. It could be made on the ultra thin and thin skin as well.
About the Handmade Vloop skin, the hair direction has very natural looking because we ventilate it one by one by following the normal human hair direction on scalp. And the handmade has freestyle direction perfectly. You could change the style whatever you like.
The reason why we prefer to give you this information since there are a lot of the Machine Made Vloop on the market which
affect the price.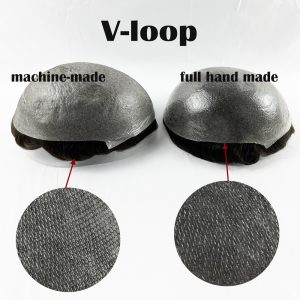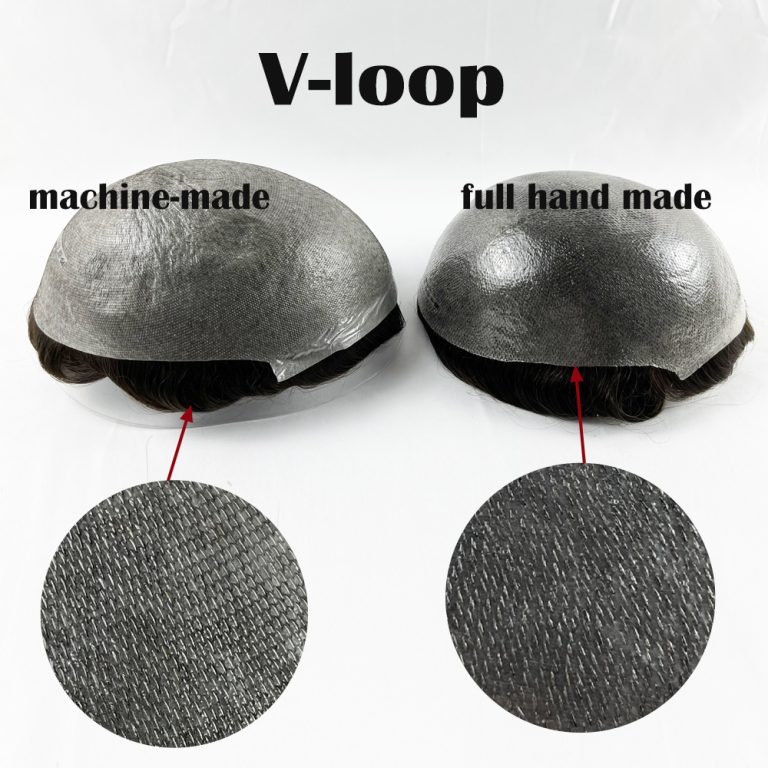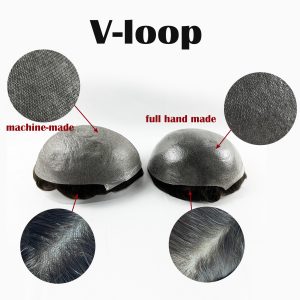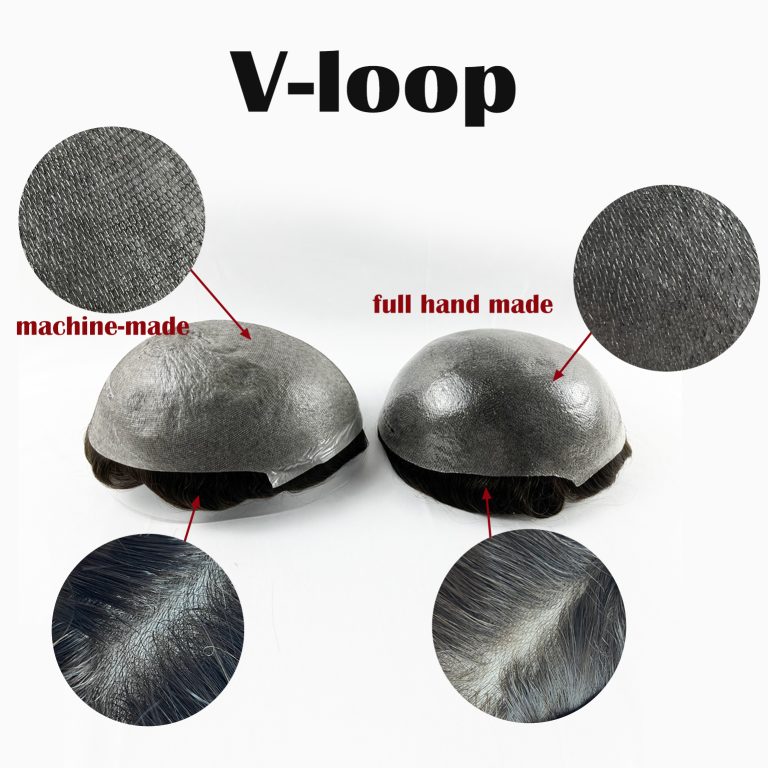 Of course since it is a Machine Made Toupees products, the price is lower than the handmade Vloop. The factories or the vendors who sell this kind of hair system won't tell you this information since we know that most of clients prefer to get natural looking. But they could not make it with low production cost so they choose to make it with machine by hiding the information.
We always focus on providing the high quality products, we didn't attempt to supply this machine made Vloop by respecting our clients quality expectation. Our factory always supply the all handmade Vloop ventilation with low price in global market. If you find a price much lower than we provide here, you should ask yourself "if it is Machine Made one or a Handmade one".
At the moment we have few pieces of Machine made Vloop. If you would like to compare it, you could take some as samples. And we could produce the Machine Made Vloop if you would like to sell and make it as stock.
Any more inquiry, pls leave message
or whatsapp to +8613589341657
www.shunfahair.com